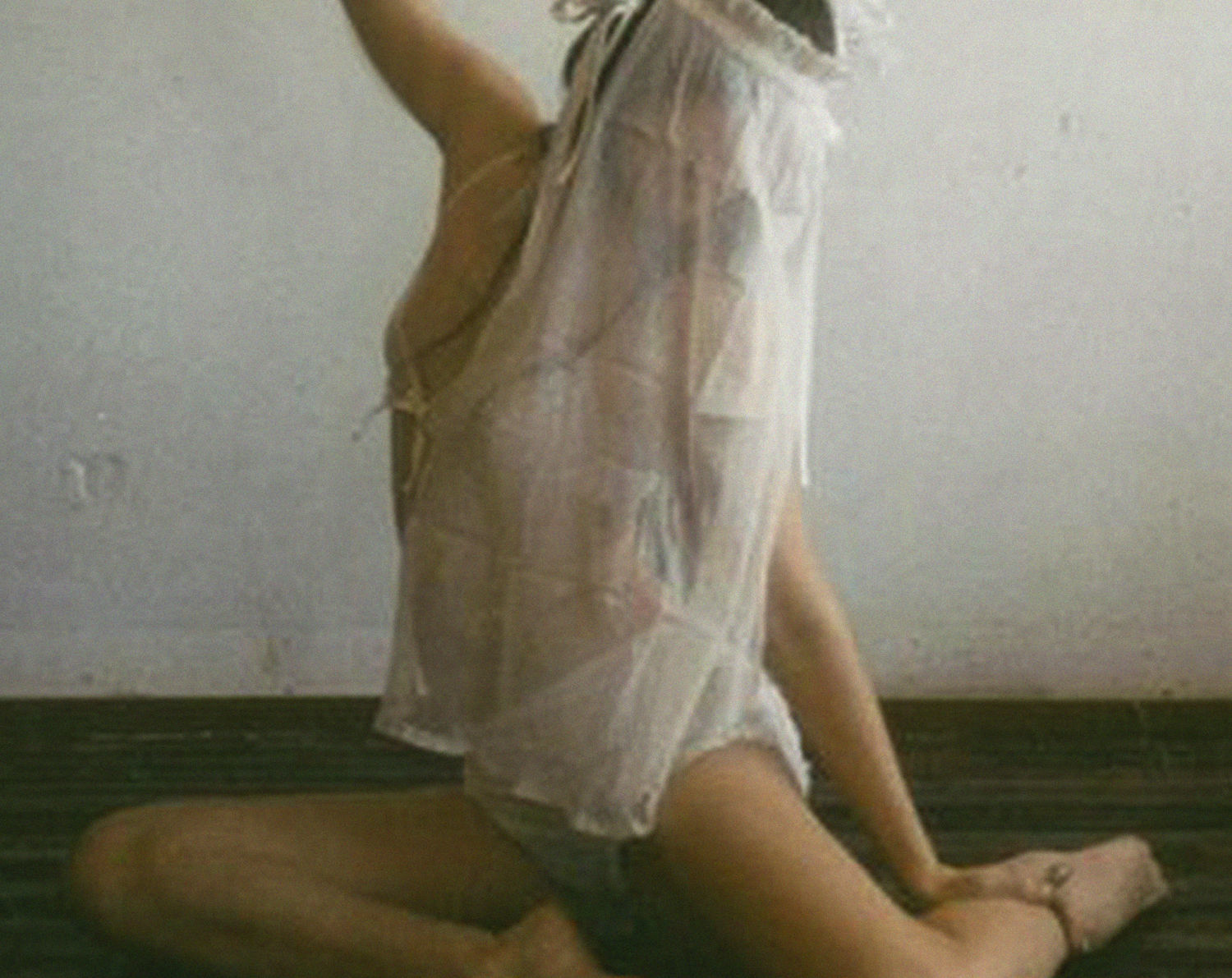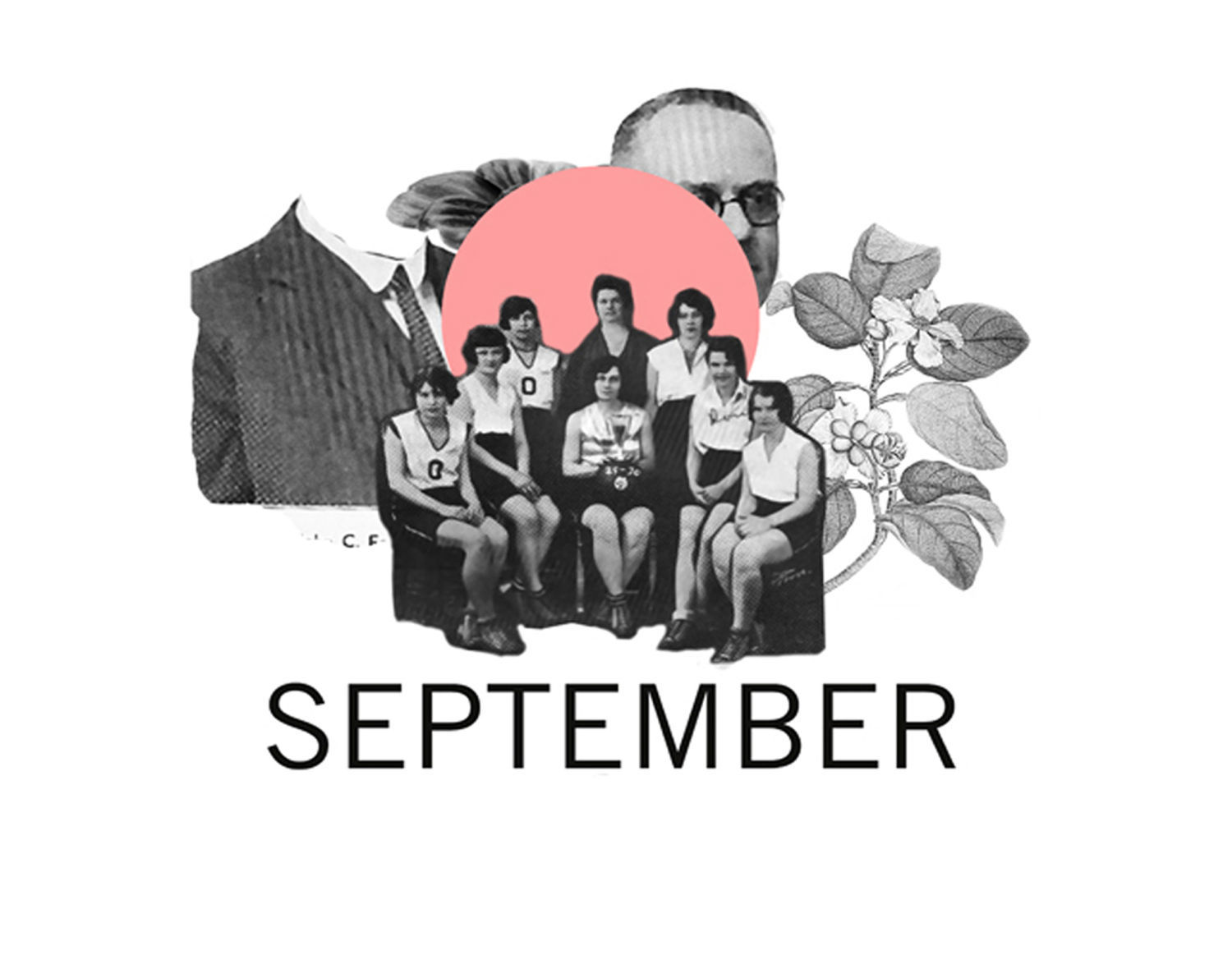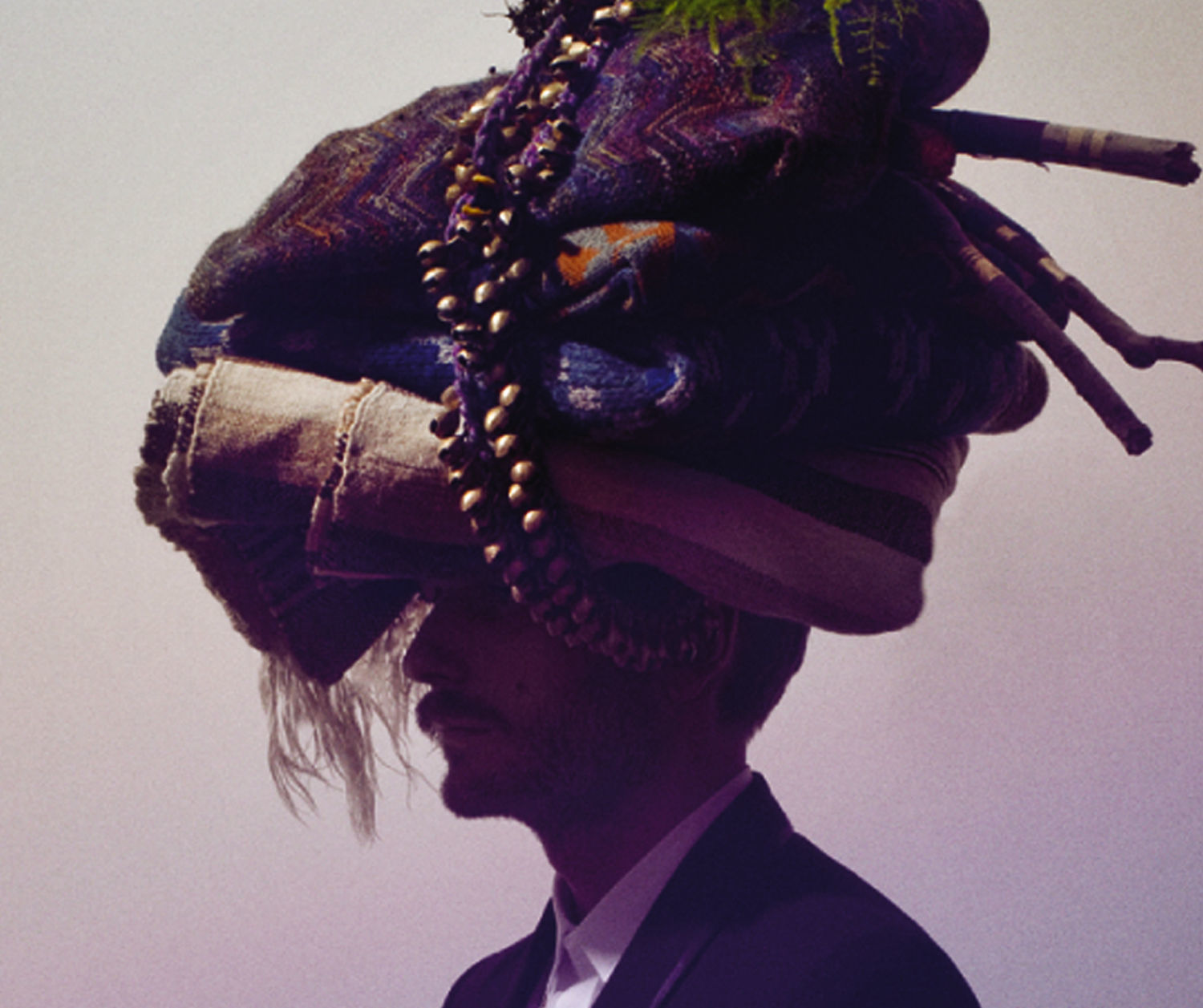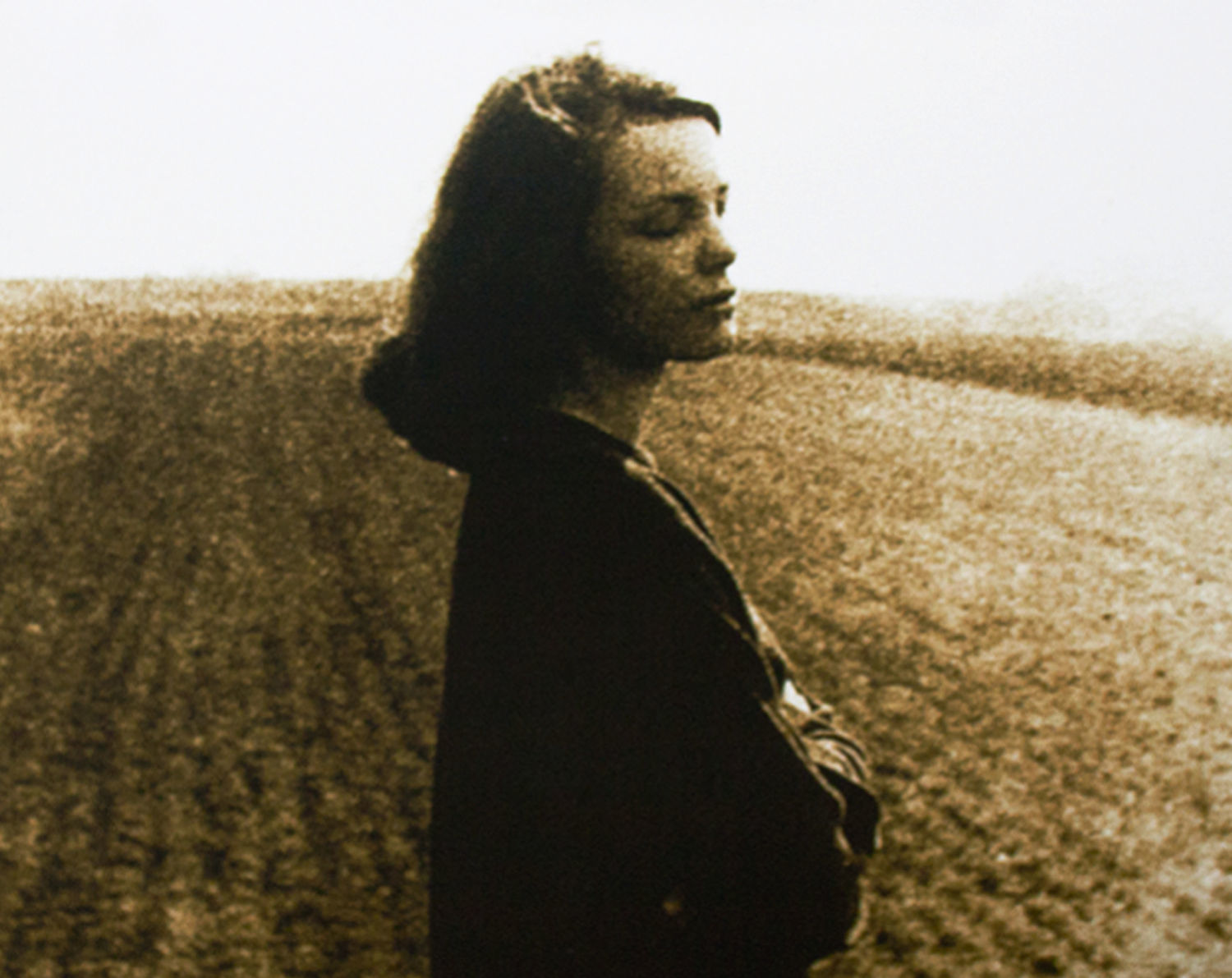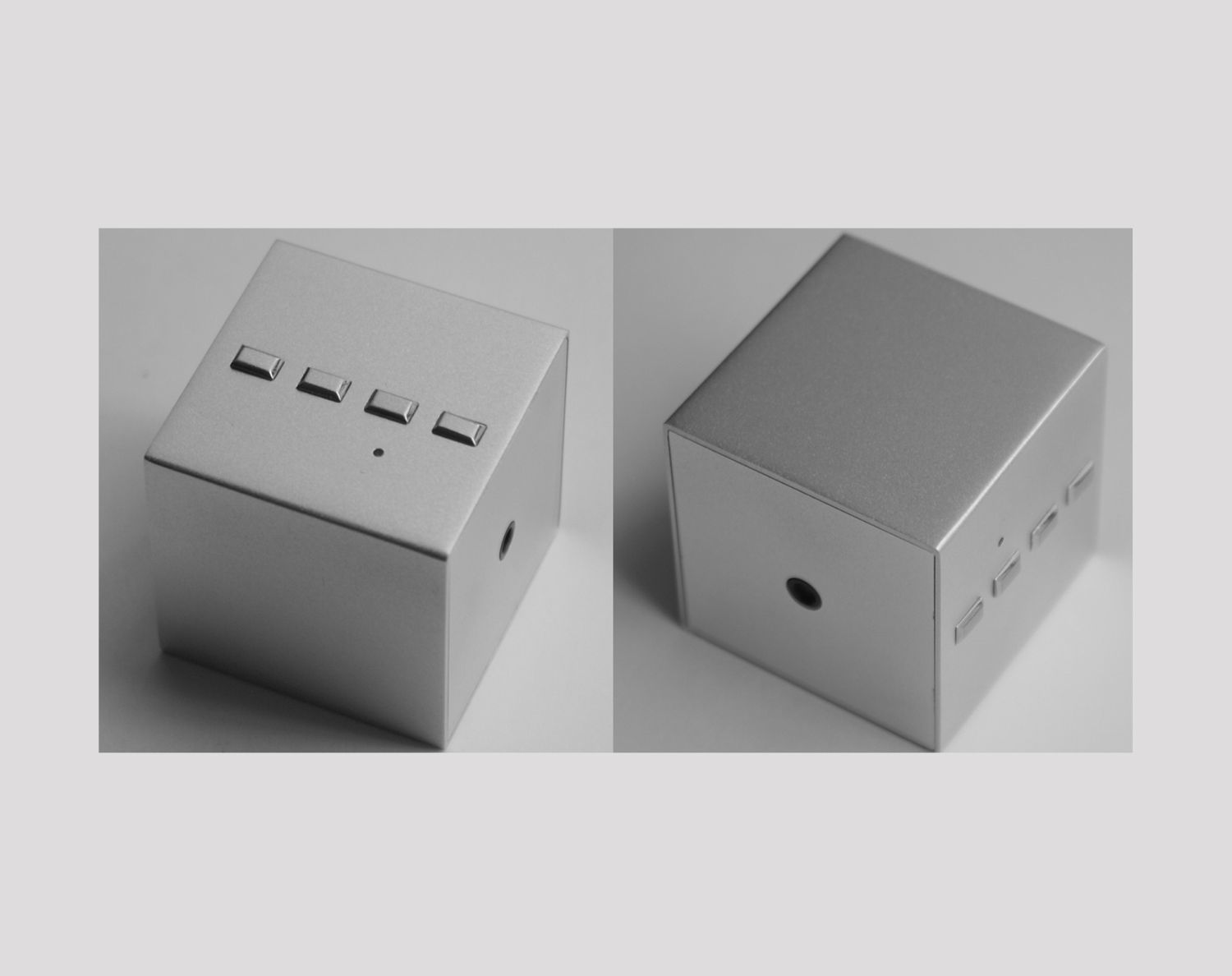 Playbutton. A record that plays itself.
Featured Articles: Another, BBC, Be, Cool Hunting, Core77, Corriere Della Sera, El Pais, Elle US, Highsnobiety, Hypebeast, It's Nice That, L.A. Times, Loud And Quiet, Mashable, NEO2, New York Magazine, NOWNESS, Opening Ceremony, T Magazine, The Economist, TREND HUNTER, The Wall Street Journal, Daily Candy
New York based duo Bubbles make deeply personal synth-pop, crafting perfect pop songs with euphoric hooks and ecstatic wordplay. Bubbles, their self-titled debut album and features nods to classic dance floor styles of downtown nyc circa the 1980's, post- punk scratch, ghostly synth-pop hooks, the orange juice drinking ecstasy eaters of manchester, and bedroom beat-makers all coming together in what a fan at one of their shows was heard calling "a blend of pet shop boys and suicide". www.bubbleswebsite.com
In collaboration with P.W. Elverum & Sun, Parte is pleased to present Mount Eerie's acclaimed album Wind's Poem from 2009 released in a playbutton. A hundred kinds of distortion, oceans of synth, and clouds of bass are the elements these twelve songs are built from, with moments of clarity occasionally revealing soft harmonies reverently attempting to describe a dark mystery. Mount Eerie has produced some exclusive new artwork for this release. www.pwelverumandsun.com
British experimental filmmaker, photographer, author, and musician Mark Borthwick has released a token composition of songs with his album, Light Up'. Accompanied only by the faint ring of chimes and a gentle guitar, Mark Borthwick's voice evokes a fragrant nonchalance reminiscent of his harmonious and minimalist work. Light Up' is a retrospective that blends love, light, and sound in a new medium. This playbutton comes with an exclusive 32 page booklet created by Mark. www.markborthwick.com
This Body Will Be a Corpse is 75 minutes of unreleased live recordings, studio outtakes and remixes from acclaimed avant garde Brooklyn trio Zs, edited together into one seamless audio track. It continues Zs' decade-strong legacy and is a definitive musical statement of atmospheric, rhythmically rigorous, and destructive precision meshing no wave, prog rock, free jazz, noise, minimal, and industrial all at once. This playbutton is limited to just 100 hand-numbered copies. www.zzzsss.com
September. A compilation of songs from Sybille Baier, Black Branches, Bubbles, Mount Eerie, Hess Is More, Bow Ribbons and Sillows taken from Parte's first music releases. 2011.
Bow Ribbons is the homonym album by Brooklyn-based duo comprised of the lovely Pete Vogl and Willow Gibbons. Bow Ribbons is a shimmering collection of "diamond in the rough" songs, and a musical testament to the sincerity of its two authors. A powerful yet unimposing union between guitar and voice keys a unique presence that is indicative of Bow Ribbons as both multi-timbral and able minimalist. This playbutton is limited to just 100 hand-numbered copies. www.bowribbonssongs.com
Black Branches is the single voice of storyteller Justin Luke, and a hauntingly serene composition of acoustic reverie. Black / Branches elicits images of hawaiian waterfalls, gnarly oceans, singular visions, tattles tails, night trails, and slow motion memories, the kind of music to churn your feelings on a dream boat. A collection of 8 songs in this debut release.
Two Limes. Victor Esther, Parte's Art Director, commissioned Reiko Nakamura to make a piece at Parte's office. The artist dried two limes on the window sill. Edition of one, 2011, New York.
1 Year. A concert by Black Branches, Bow Ribbons, Zs, Bubbles and Hess Is More in the now defunct 50 Eldridge in New York City.
Multi-instrumentalist, singer and provocateur Mikkel Hess is the mastermind behind the seven-piece band Hess Is More. Released in collaboration with nublu records, Creation Keeps The Devil Away, was recorded, mixed and produced in New York at this is care of studio. Creation Keeps The Devil Away pounds out tangible themes of longing, loss healing and celebration in a soulful mix of urban angst and self-help pop. hessismore.com
Colour Green, is the debut album by German actress and singer-songwriter Sibylle Baier. Originally recorded on reel-to-reel tape in the early 1970s, yet not released until 2006, Colour Green is an immediately intimate album interwoven with spare guitar work and graced by Sibylle's melancholic yet delicately fragile voice. The songs are a timeless portrait of a woman's inner life in all its richness. www.sibyllebaier.com
Infierno Blanco (white inferno) started as an art project by NYC-based architect Max Sanjulian, and represents his very personal response to the events of September 11th 2001. During 2002 and 2003, Max assembled a series of songs and visual material that have never actually been released. Now, shortly after the ten year anniversary of 9/11/01 we are pleased to present these songs as a playbutton.
As soon as we get our license, we will offer confidential investigative services to clients in the New York area.
Dial is a pocketable (rather than wearable) music player that will contain one 24-hour long piece of music composed ad-hoc. It will be fitted with an internal clock that the music is synchronized to, so that whenever the user switches on the player the music playing will be that which corresponds to that particular time of the day. The user will not have the choice of selecting which part of the composition they wish to play, as this is always governed by the internal clock.

Dial is a product by Parte, designed and made in collaboration with Tomorrow Lab.
Mina No Ie (A Home For Everyone). This compilation was made in support of the residents of north-eastern Japan and came out one year after the tsunami that hit the coast on March 11th 2011. 12 Japanese electronic and experimental musicians have lent their support. The profits from the sale of the compilation were sent to the Kishin No Kai association via Japonaide.
Dice. We have made this dice. It also plays music.
Du Bist Ein Grosses, Bruno S
"He was the best. There is no one who comes close to him. I mean in his humanity, and the depth of his performance, there is no one like him." - Werner Herzog on Bruno S.
These exclusive recordings of Bruno S' music were made in Berlin in 2009 shortly before his untimely death at the age of 78. They capture perfectly his distinctive voice, accompanied by accordion and glockenspiel, in the places where he performed for many years - the streets of Berlin, a local tavern, and his own apartment.
Bruno S was a street musician and painter who first came to public attention through the two films he starred in for director Werner Herzog, The Enigma Of Kasper Hauser (1974) and Stroszek (1977), a film that in some part was based on Bruno's own life. He was born in 1932, likely in Berlin, to a prostitute who placed him in a mental hospital as a child, where he was subjected to Nazi experiments. Bruno would go on to spend twenty three years in institutions, including jails and homeless shelters. As an adult he began to perform on the street as well as working as a forklift driver, before ultimately catching Herzog's eye. The common themes of Bruno's street ballads, folk songs and operettas are crime, abandonment, passion, and, perhaps most significantly, the role of the mother. In dealing with his troubled life, Bruno pulled himself out of isolation through his art, at first through music, and later also through his paintings and drawings.
This beautiful record is pressed on 180gram audiophile vinyl and features a large format full-color booklet containing lyrics and reproductions of some of Bruno's artwork. A strictly limited edition of 500 copies.
Traumdeutung, Diego Cortez. The Traumdeutung project began in 1999 with a one-hour recording of my snoring into a DAT player placed next to my bed in my N.Y.C. loft. My snores, re-contextualized here in musical arrangements produced by Arto Lindsay and Alexandre Kassin, range from the mild and blissful to the vulgar and catastrophic. My original intention was to turn something awful into something listenable or, at least, amusing. However in the mixing stage unexpected results were revealed and oblique references came into play. The human snore, if slowed down as we did several times in the studio searching for editing points, is almost identical to the sounds of plaintive underwater whales. In listening to these mixes one follows the moods, if not the actual narratives, of the dreamer – sudden changes in snoring clearly result from changes within inner narratives. These are abstract matters, as we can only witness such inner events through a series of filters.
Lovemarks compiles a collection of letters written by Mark Borthwick over the years to his alter ego Will, photos of donkeys taken by Mark and photographs of Will by Mark's daughter Bibi Borthwick.

A limited edition of 100 books with an original 4x5 signed c-print by Mark.
1
2
3
4
5
6
7
8
9
10
11
12
13
14
15
16
17
18
19
20
·
·
·
·
·
·
·
·
·
·
·
·
·
·
·
·
·
·
·
·